Web Application Development
---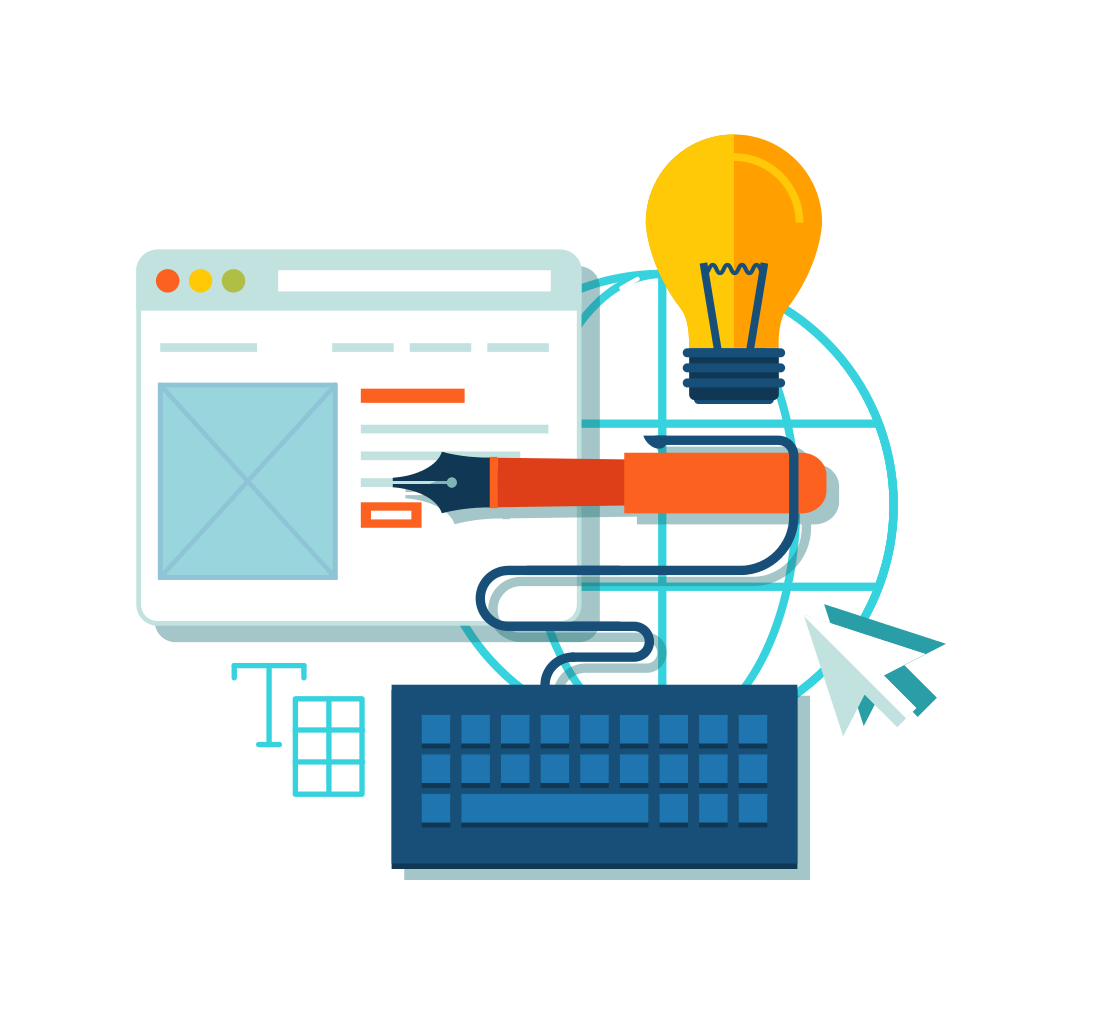 Make your business workflow simpler and faster, and customers' experience easier and more comfortable. Leverage our high-quality and affordable custom web application development services to integrate your business processes, reduce workload and build innovative products.Web applications are computer programs that allow you to carry out work activities easier online. They're more like well-planned strategies for businesses who deal with various critical data and processes. Web applications power all the transactions and activities that happen online across the world and having a custom web application makes your business workflow smooth for both you and your customers.
---
Some Benefits of Custom Web Applications
Some of the benefits of custom web applications for your business include;
24/7 Accessibility: Because business systems created by web applications are web-based, they can be accessed 24/7 and from anywhere. This flexibility of web applications removes the limitation to what your business can achieve.
Improved Efficiency: Web applications help you streamline your business processes so you can get more done at less time.
Scalable and Easily Customizable: Web applications are easily customizable, and because they're made to your brand's specific needs, they enhance all aspects of your business.
High Level of Security: Web applications have a high level of security because their data are stored in the cloud. This prevents data breach and makes data restoration easy and fast, in the cases of a shutdown.
Easy Installation and Maintenance: Web apps are easy to install and maintain, especially when you're working with an experienced web application developer.
This critical nature of web app development makes it crucial for you to work with an experienced web application development specialist in India. To get the best, you need to go for a company that works with the latest technologies, frameworks and development fundamentals and performance practices and puts digital security into consideration.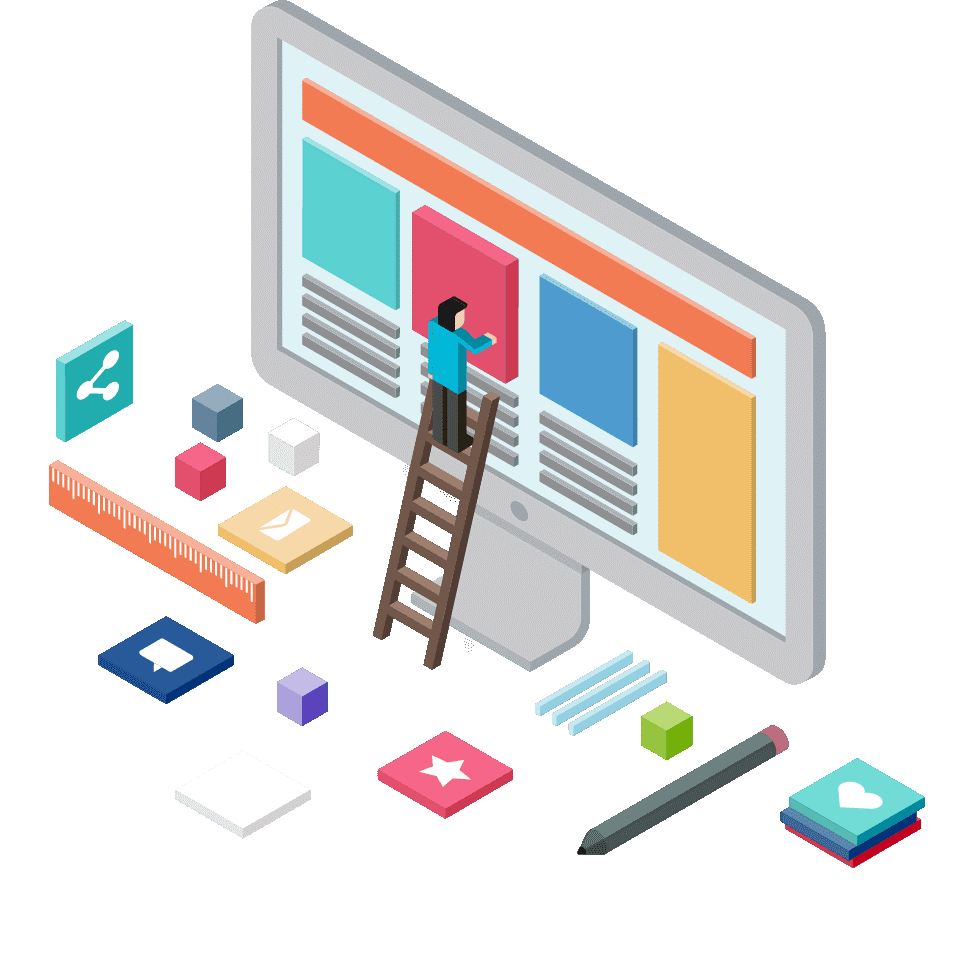 ---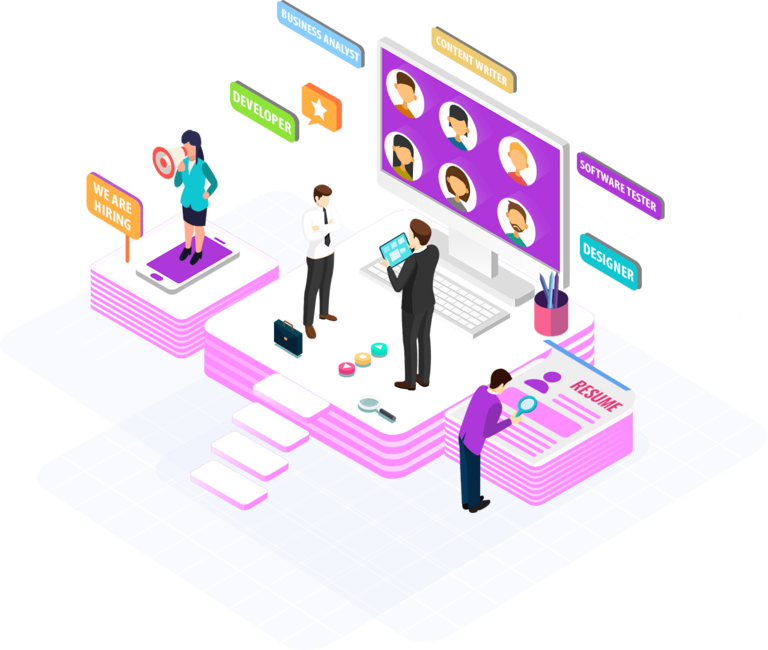 Reliable and Affordable Web Application Development Services in India
At Synnefa Technologies, we deliver web app services you can trust anytime. We have in-depth experience in the web technology industry and leverage our expertise to provide the best always. We have a team of expert web app developers who go above and beyond to ensure they deliver a quality and secured web app that'll enhance your business operations. We start by discussing with you to understand your business and your business goals and aligning your goals with ours to develop a custom web app ideally suited for you. We build different types of web apps, and we develop with varieties of frontend and backend frameworks. We have a fast turnaround time, and we offer affordable web application development services. When you work with us, you're assured of maximum customer satisfaction.