---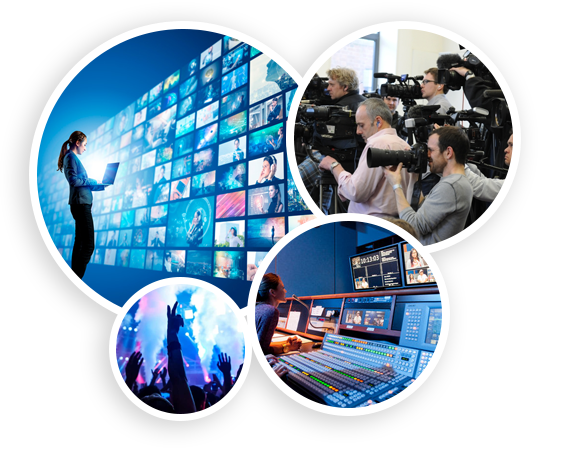 The global media and entertainment industry has undergone a robust digital revolution. New technologies, processes and solutions have changed the way content is produced, transported, managed and distributed. Online media platforms are now dominant, and the way consumers consume media is rapidly evolving. This has brought about another dimension of competition, making it essential for smart media and entertainment industries to gain an edge by leveraging smart digital solutions. To stand out as industry experts, there is a great need for greater agility, enhanced operations and strategy-driven marketing.
Why ? Because your clients come for the entertainment value you provide and any hindrance or negative user experience reflects in your ROI. Did you know ? Video and audio were projected to generate 89% of 2019's consumer internet data traffic, according to Deloitte. eMarketer highlights that digital video viewing continues to increase year over year, and the number of people who watch digital video at least once a month in the US alone will reach 248.9 million by 2022.
---
What does this mean for your Media and Entertainment Company?
It means there is a need for you to
Leverage any possible means to meet up to your clients' expectations.
Leverage the evolving content distribution channels.
Maintain and optimize current revenue streams.
Reduce production costs and increase flexibility and operation output amongst others.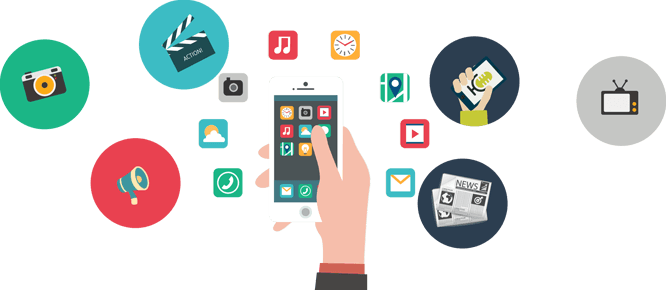 ---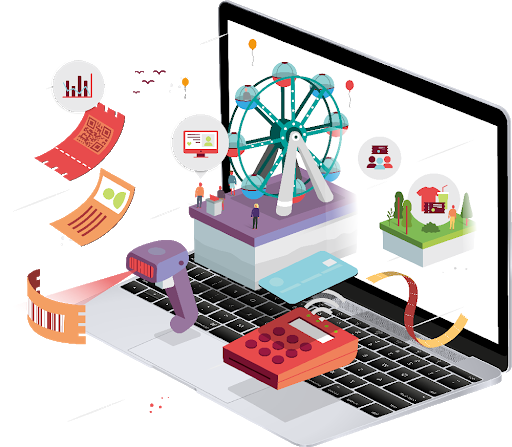 How We Can Help You
As a data-driven media and entertainment software, digital marketing and staff augmentation solutions provider, we've strived hard to keep at pace with the fast technology revolution in the industry. This has positioned us as the go-to experts for all the business support needs you need to achieve your business objectives. We understand that although the industry is growing exponentially, it has been facing challenges of user experience, customer retention, short go-to-market time, multi-platform integration amongst others. We deploy our expertise to understand and analyze the company's problems and develop implementable digital and software solutions that'll solve them. We have streamlined processes and our thirst for quality service delivery is the key driver to our success. We've developed customized software and digital solutions for our numerous clients and have helped them with staff augmentation services that have helped them grow their business. We're ready to bring scalable and reliable software, digital and staff augmentation solutions to your media and entertainment business.