---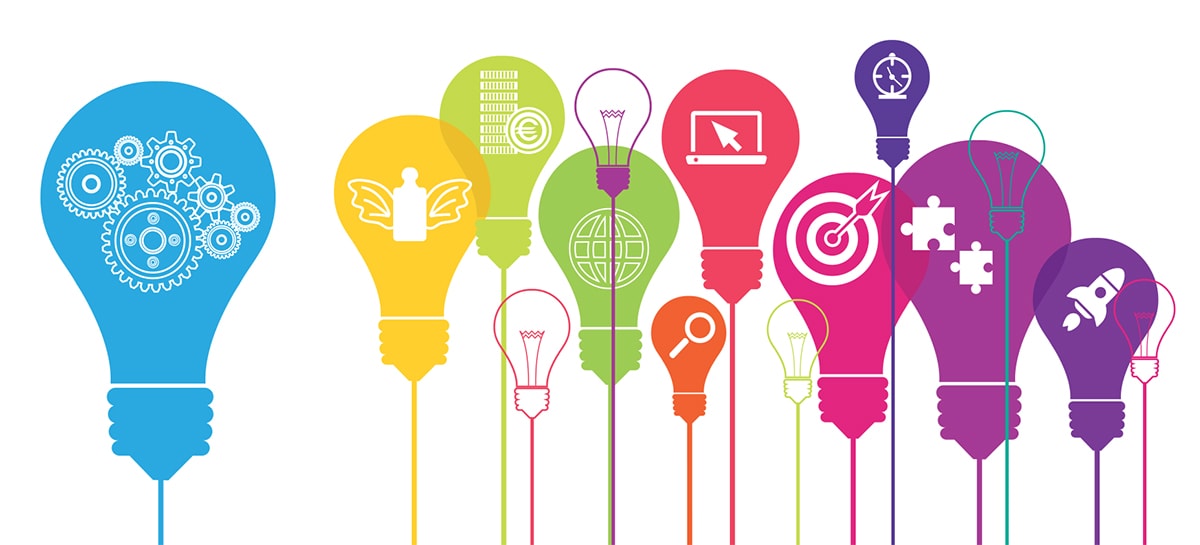 We believe every company deserves to compete fairly in the market, and we offer our startup enabler services to serve as the technology partner to help your startup succeed. It's no news that several startups face challenges when it comes to breaking into the market and competing with the big names in their industry. These challenges are primarily because of low capital, no large workforce and inadequate mentoring and technological infrastructure. Despite all these challenges, startup founders encounter, India is fast becoming a cynosure of the world in breeding startups, especially in the IT industry. India is among the three largest startup ecosystems in the world. The ecosystem's size, reach, and impact have witnessed great transformation attributed to the country's enormous purchasing power. All these have made India a lucrative market for startups given the country's considerable Smartphone and internet-enabled population.
---
Where to get the best startup enablers in India
We at Synnefa understand the importance of technology infrastructure in business. For us, everyone deserves a leg up, especially when they're working on an idea that will make a great impact on the world. We position ourselves as the experienced startup enablers that'll give you that leg up you need to excel. We know the benefits and propelling force having a robust tech infrastructure can give a new startup, and we offer our start enabler services to help startups thrive. We believe every company deserves to compete fairly for market share, and we offer a giant shoulder to help startups accelerate their business growth. We achieve this by offering a complete partnering service that covers all technology needs from the initial idea down to the IPO. Our team of IT experts and digital marketers are always on board to help you with everything you need to both manage and market your business.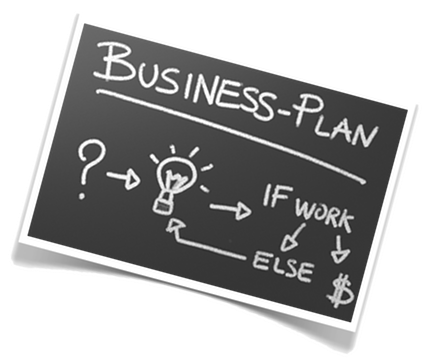 ---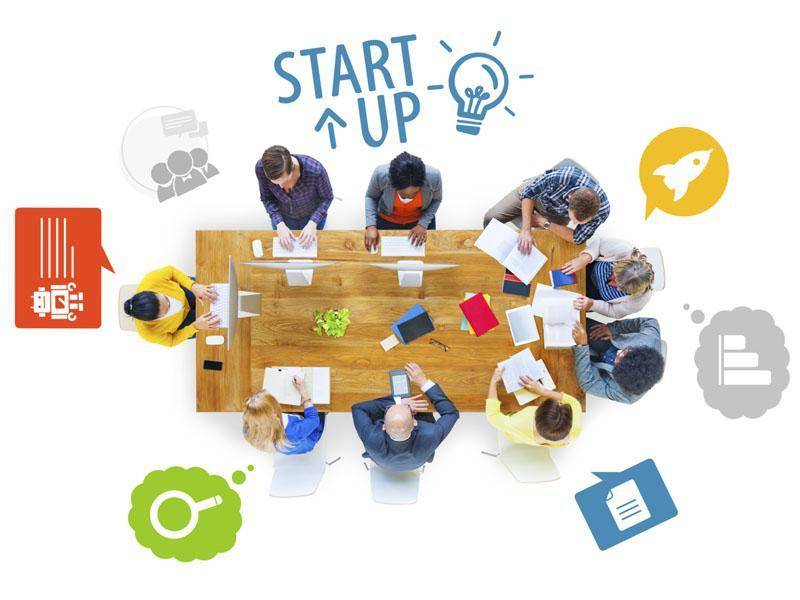 Why Partner with Us
Our startup enabler services help you reduce the stress and mistakes you would've made running your startup on your own. Because we've helped many startups succeed, we understand the everyday challenges startups face, and we know the best way to help you live above these startup challenges. With our success-focused approach to project management, we deliver top-notch technological strategies that'll help your startup succeed faster and easier. We start by discussing your businesses with you and proceeding with setting up infrastructures that'll help you get the best. When you work with us, you're assured of maximum customer satisfaction.