ABOUT SYNNEFA
Innovative. Agile. Integrity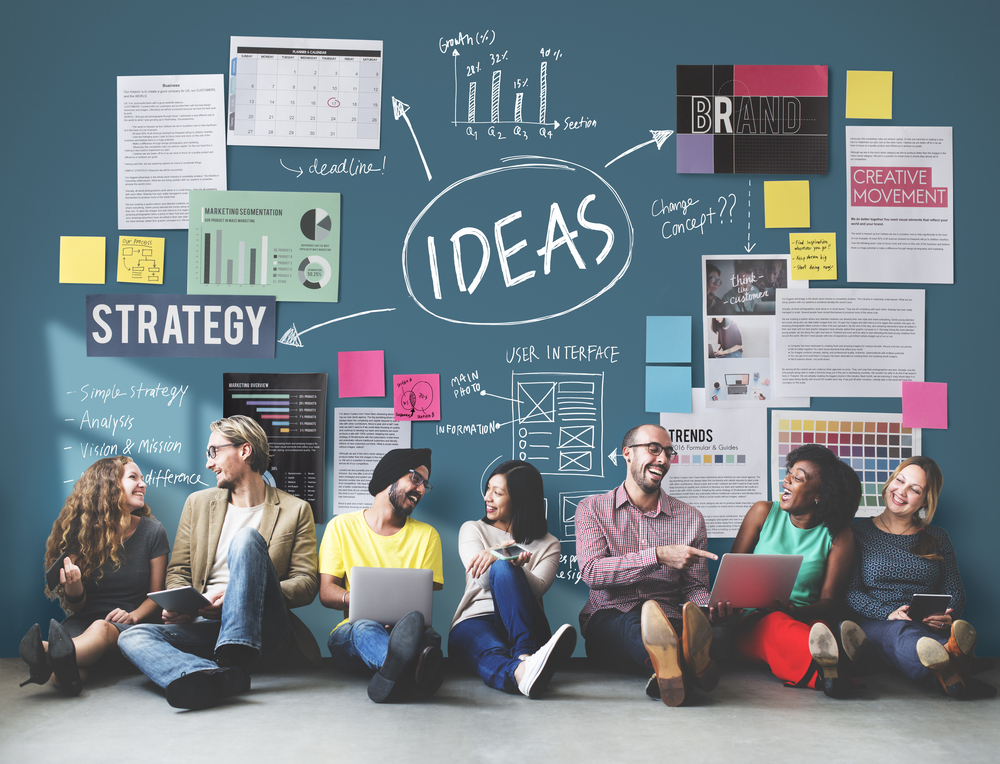 Synnefa Technologies was founded in 2018 by technology experts and problem solvers with a vision to be a leading technology solutions provider company in India. Since launch Synnefa has helped businesses with cutting-edge web application development solutions, high-end mobile application development, IoT App Development and staff augmentation services.
It's our goal to provide real-time analytics, helping top companies make better decisions. We are focused to give our esteemed clients the best experience and quality applications. Our in-depth expertise and experience in the industry positions us as the go-to company for projects with maximum ROI and business operations enhancement goals.
Why Choose Us
Measurable Results
We guarantee you 100% proven and measurable results as we work above and beyond to exceed your business objectives.
Client-Centric Service
We put our clients first at all times. We start by discussing your challenges and goals and developing strategies that solve the problems.
Years of Experience
We have over ten years of experience in the industry, and we leverage our expertise to deliver the best.
Maximum Return on Investment
With our services, you're sure of the maximum ROI on your business.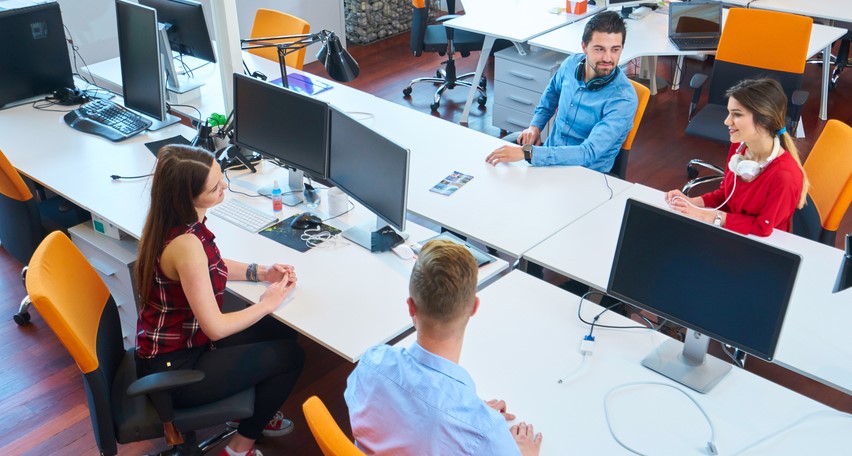 Our Values
CONSTANTLY INNOVATE
ALWAYS STRIVE FOR EXCELLENCE
QUALITY MATTERS
ALWAYS DO WHAT'S RIGHT
WORK-LIFE BALANCE
HAVE FUN