---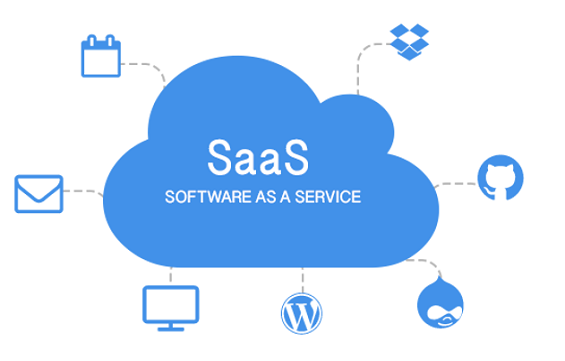 Leverage our SaaS development service to get a cloud-based and highly secure platform for your business operations. With our SaaS development solutions, you're sure to lower your operation costs and increase your ROI. Software as a Service (SaaS) is a business model that has revolutionized the business world. Companies of all sizes are now adopting SaaS as an excellent alternative to the on-premise hardware and software development. Computer Economics reported that as of 2018, around 60% of all companies had integrated at least some percentage of SaaS solutions into their business, with nearly 36% aiming to increase their investment. This wide adoption and use of SaaS by businesses are because of the numerous benefits of SaaS to a business.
---
Benefits of SaaS to your Business
One of the crucial benefits of SaaS includes its ease of use and speed of business operations. With a cloud-based SaaS application, you'll reduce the operation stress and time associated with the everyday running of your business. Furthermore, SaaS typically have great and updated features that everyday hardware and software don't have. These features can make decision making and other business operations easier. Additionally, the use of SaaS for your business enhances performance and time management while minimizing application costs. Most of all, SaaS are flexible and scalable, which is among the reasons business owners choose SaaS solutions over other alternate choices. All these highlighted benefits make it crucial for you not to only hire a SaaS development service provider, but to ensure you hire the best SaaS developer in India to give you the best product your business needs to excel.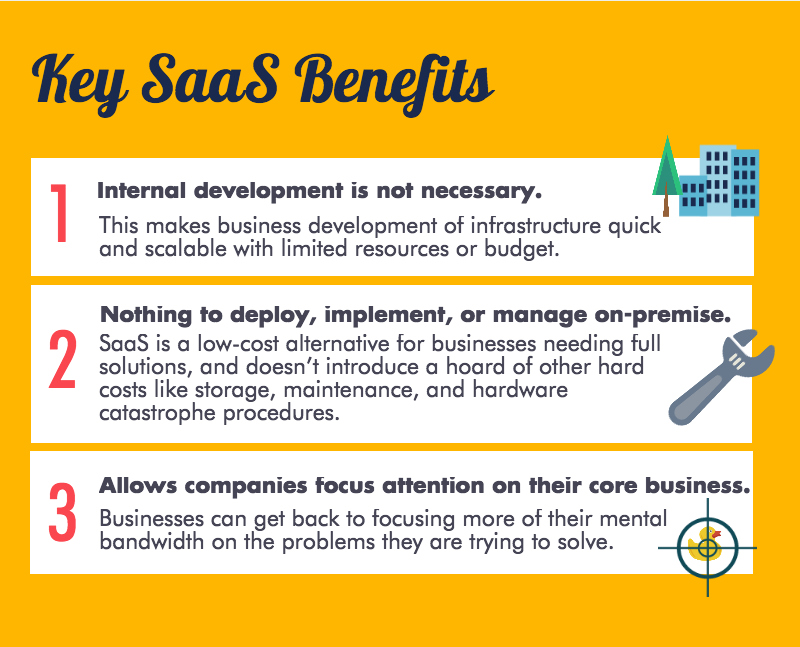 ---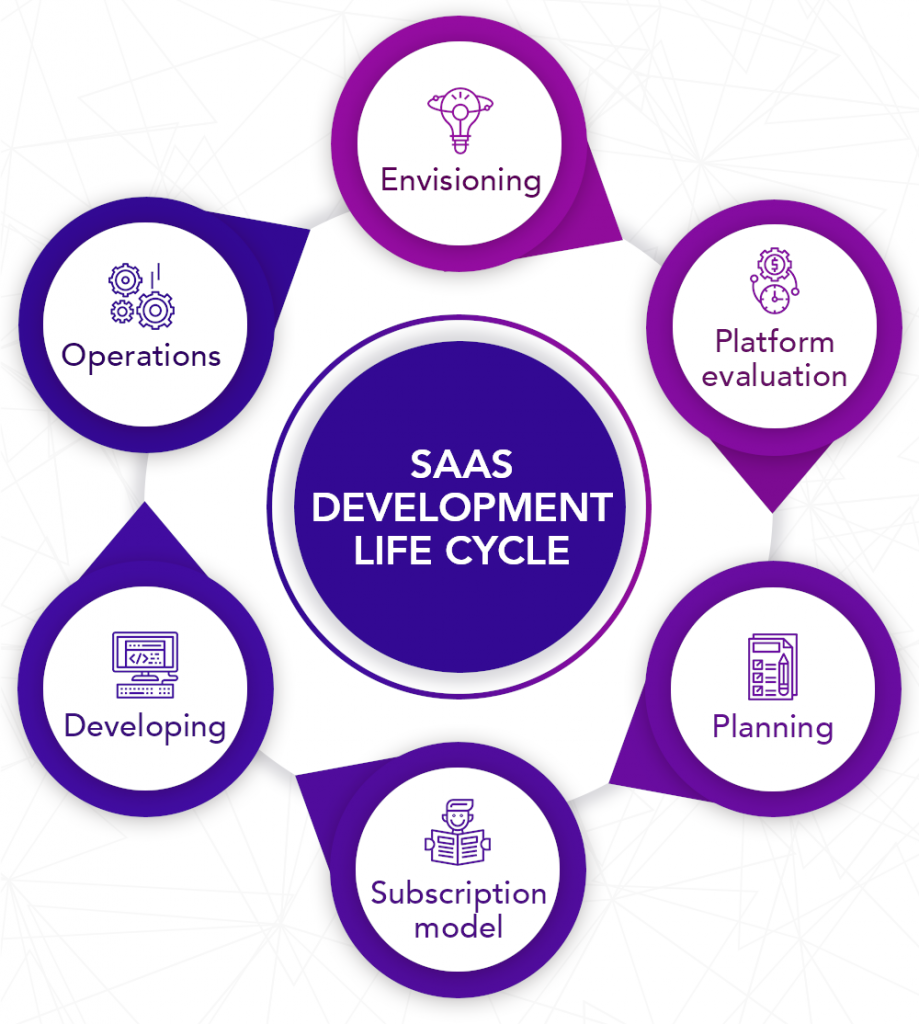 Reliable and Affordable SaaS Development Services in India
We're Synnefa Technologies as we're always here to serve as your technology partner for SaaS Application Development. Our team of software technology experts is experienced in developing award-winning software. We streamline our SaaS platform development process to ensure we develop, deploy, design and maintain the robust SaaS solution you deserve.

We cover all aspects of SaaS development services including
Custom SaaS Platform Development
SaaS Application Consulting
UI/UX Design
Third-Party Integration
Analytics and Data Management
Technology Migration and Re-Engineering
Multi-Tenant Architecture
Security, Compliance, Support and Maintenance
And many others
We start by discussing with you to understand your business and your business goals. We then align your goals with ours to develop a custom SaaS platform ideally suited for your business. We have a fast turnaround time, and we offer affordable SaaS development services. When you work with us, you're assured of maximum customer satisfaction.