---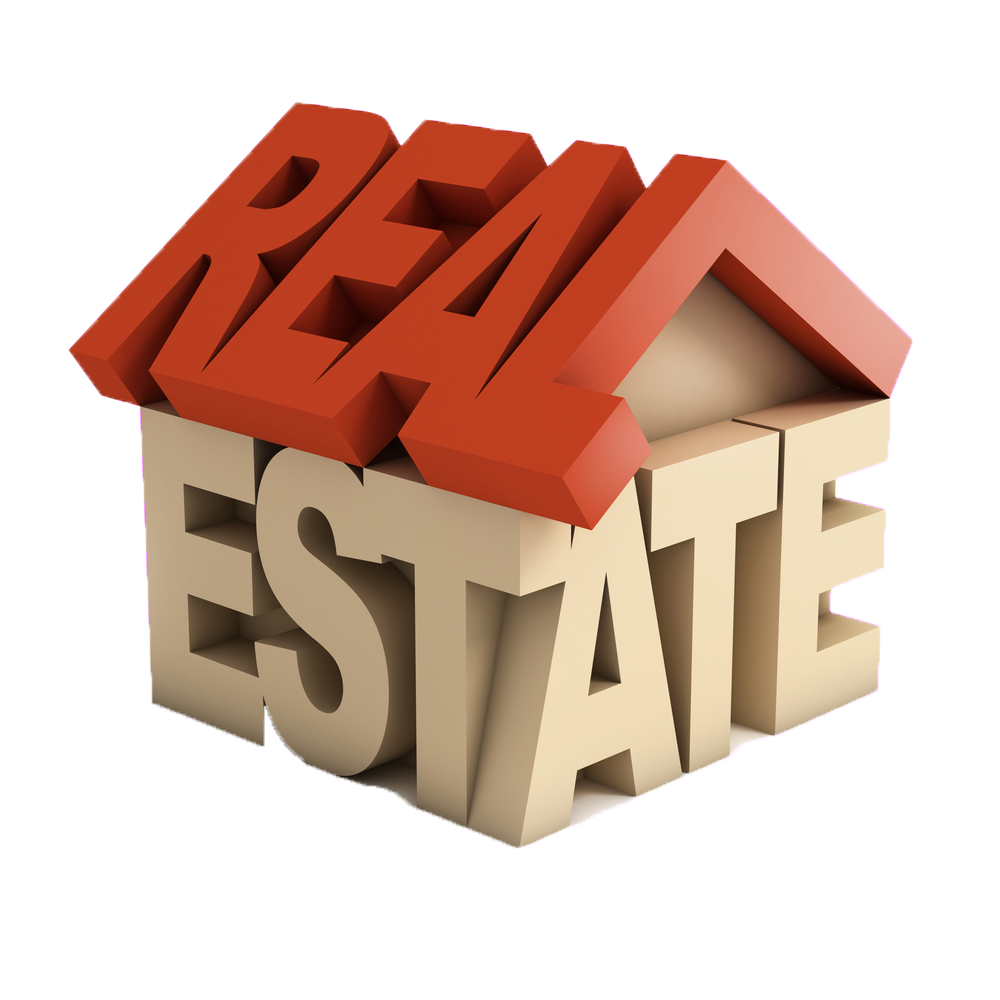 Give your clients a great experience so they can enjoy both the real estate process and the outcome. Leverage our superior quality real estate agency support and solutions to digitalize your business.Today's global digitalization has greatly changed the way people do everything, including the way they buy or sell properties. Due to intense competition in the real estate industry, the survival and success of any real estate agency depend on customized services and the exceptional client experience the give their clients, before, during and after the buying/selling process.The real estate industry indeed revolves around meaningful physical experience. However, to be successful as a real estate agency in today's tech-savvy world, you need to create a balance between technological tools, innovative processes and the physical experience, leveraging technology to enhance your clients' experience.Because the world we live in today is digital, searching for properties online is one of the activities almost every property buyer does before contacting you.
---
Some of these challenges typically faced by real estate agencies
Buyers expect you to have a mobile app, website or custom software where they can search properties by location, neighborhood and other determinants. This maximizes their ability to compare and contrast properties on the market by specified features and contact you when they make a choice. This client buying process reduces stress both for you and for them. So if you've not adopted digital solutions for your real estate business, this is the right time to do that. With the right innovative tools and processes, you'll get to overcome the various challenges real estate agencies face, facilitate the growth of your business and stay ahead of your competitors.
Meeting the ever-increasing demands and expectations of property buyers and sellers.
Evaluating risks associated with the buying and selling of properties.
Reducing costs and increasing profitability
Closing deals easier and faster, amongst many others.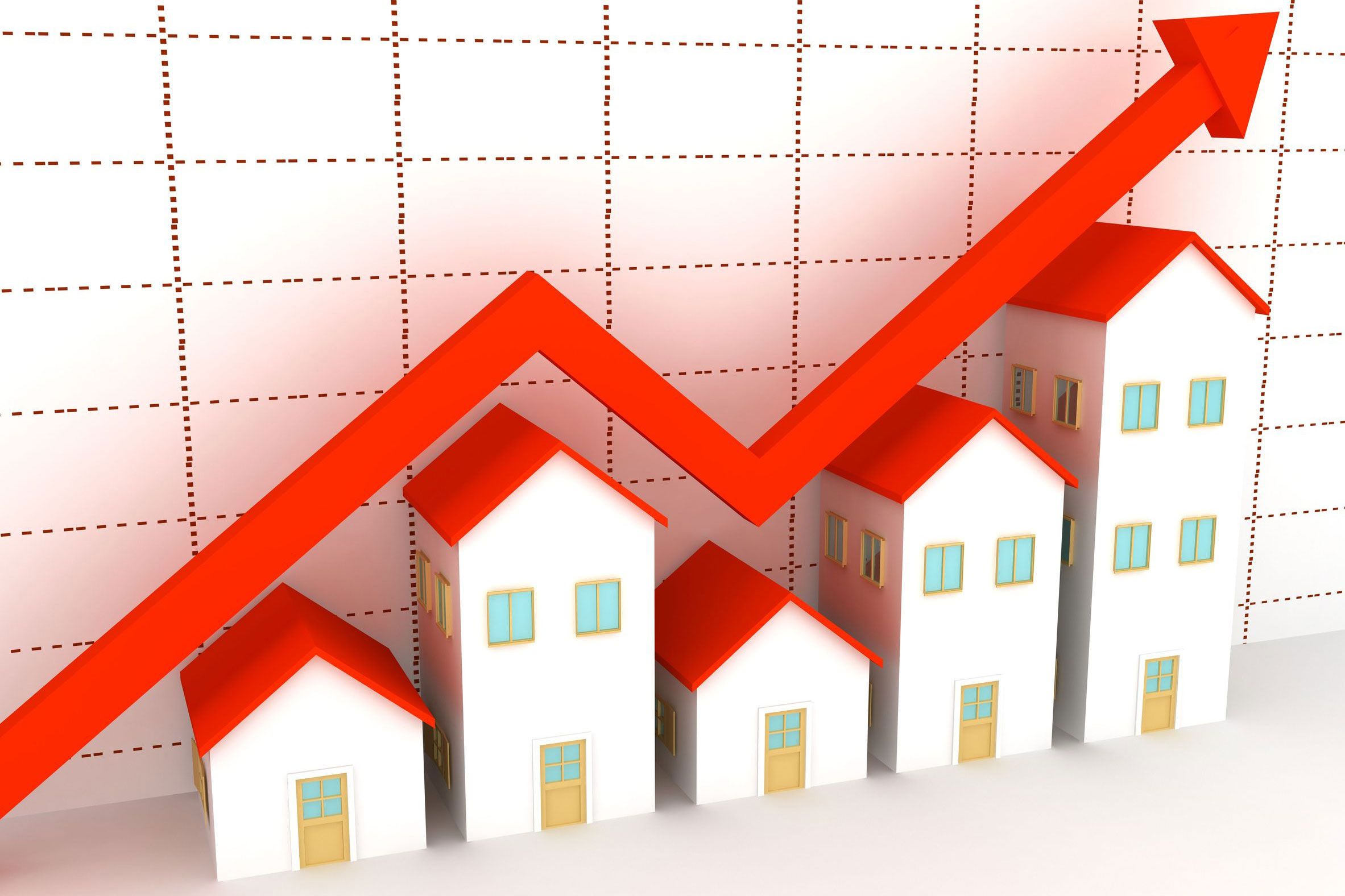 ---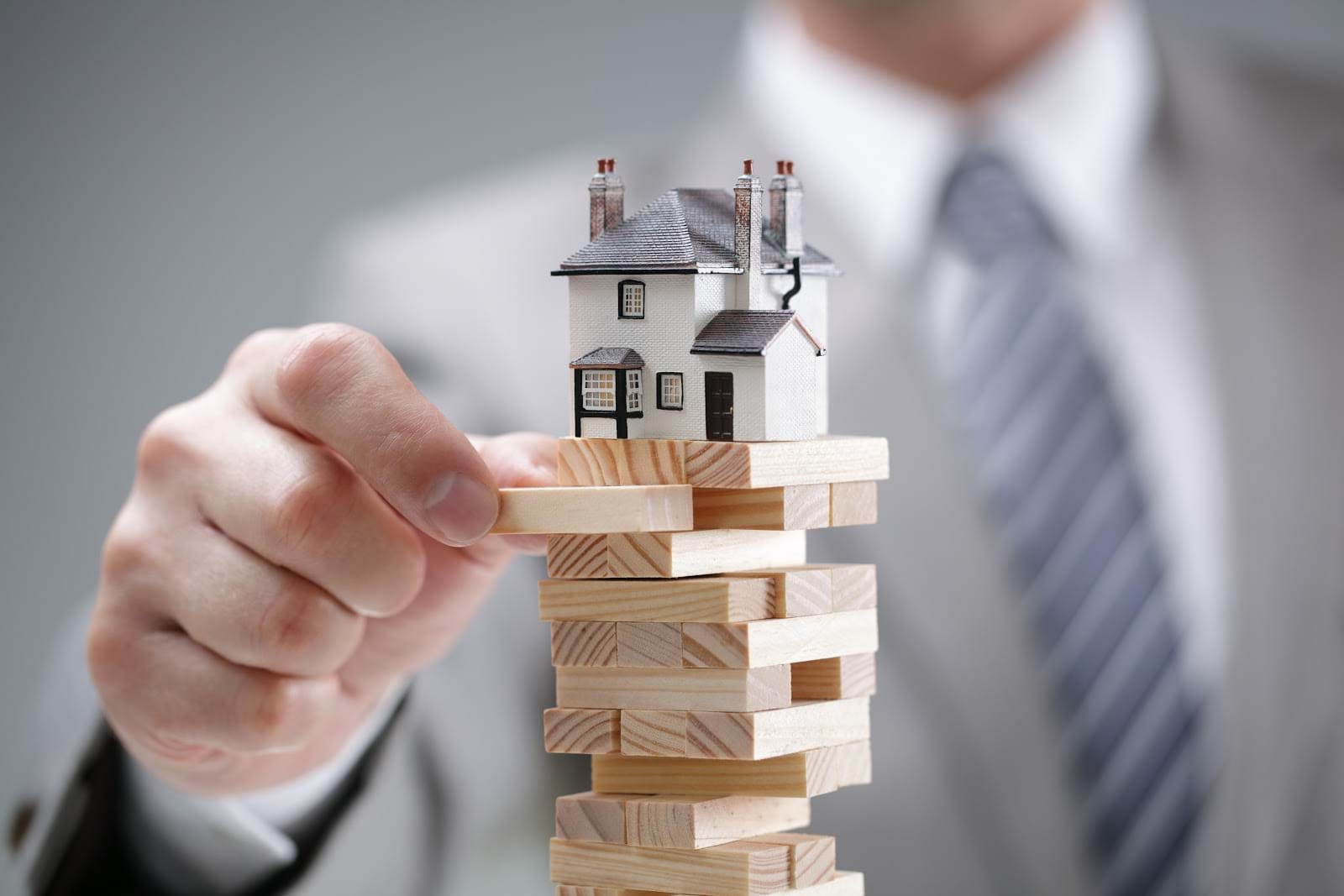 How We Can Help You
We at Synnefa Technologies offer digital solutions for real estate businesses. Our solutions are targeted at helping you scale your business and make more profit. As a company with years of industry experience, we go the extra mile to adapt to buyer behaviors, so we can always deliver the best to you. Our approach to what we do has made us industry authorities when it comes to software and digital marketing solutions for real estate agencies. We leverage our expertise and industry experience to analyze your needs and develop the best digital and software solutions that'll yield the highest ROI. We have streamlined processes, and our thirst for quality service delivery is the key driver to our success. We're ready to bring scalable and reliable software and digital solutions to your real estate business.